Website Services We Offer
ITW Consulting is an expert with years of experience working closely alongside many clients to help them achieve success. With various industries and locales under our company's belt, we are confident that you will find what suits your needs best.
If you're looking for a professional web design in Markham, look no further than ITW Consulting. We offer a wide range of website design and development services to help you achieve your desired results.
Wordpress Website Design
A well-designed WordPress website can give your business a professional look it needs to stand out from the competition. ITW Consulting is a trusted web design company specializing in WordPress websites, so you can be sure that your website will be designed and coded for optimal performance and SEO.
A good WordPress design will also be responsive, meaning that it will look great and function smoothly on all devices, from desktop computers to smartphones and tablets. If you're looking for a professional WordPress Design company with a track record of success, contact us today! Our team is knowledgeable about the latest trends in web design so that your website can stay up-to-date with the latest technology.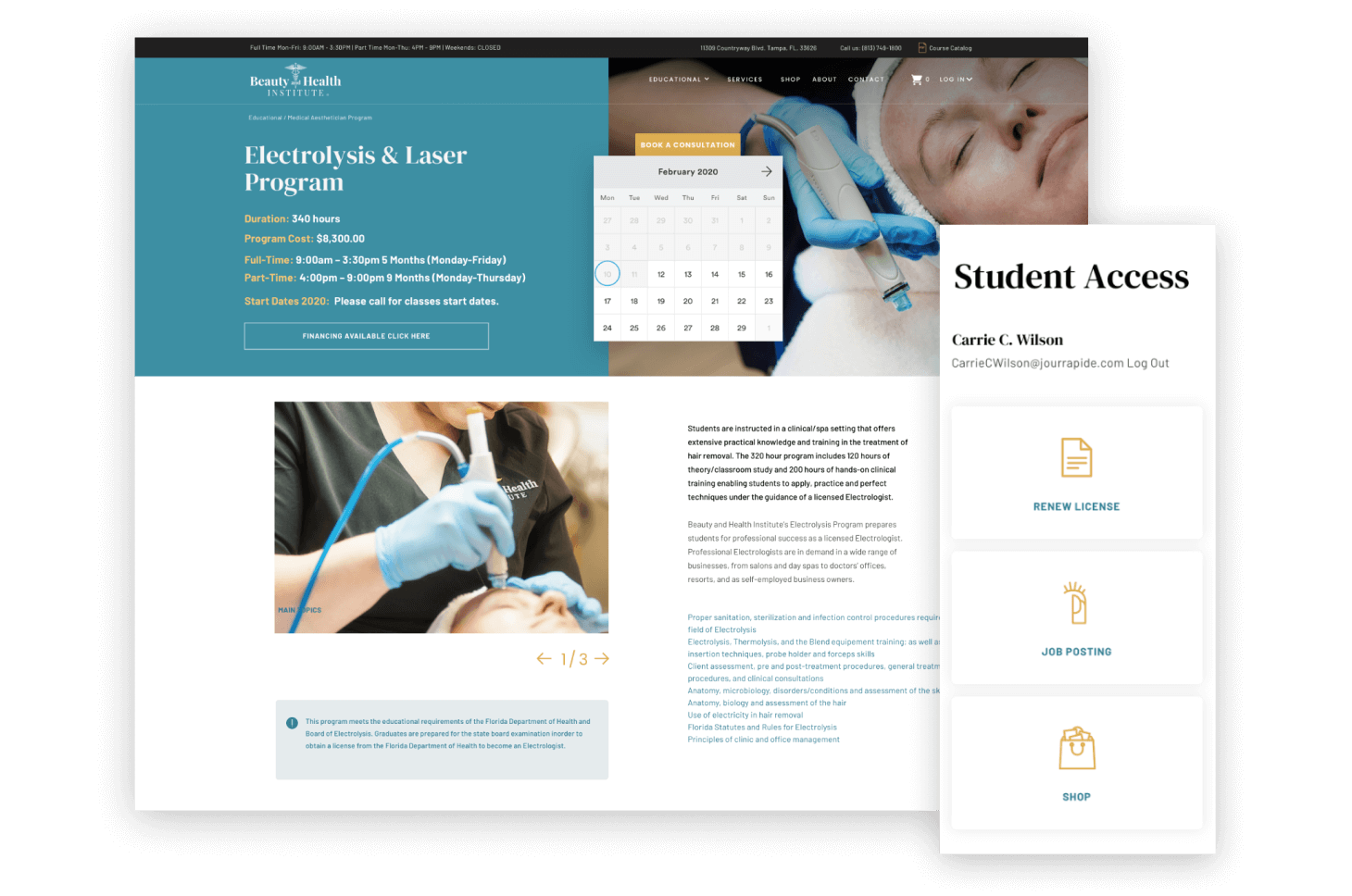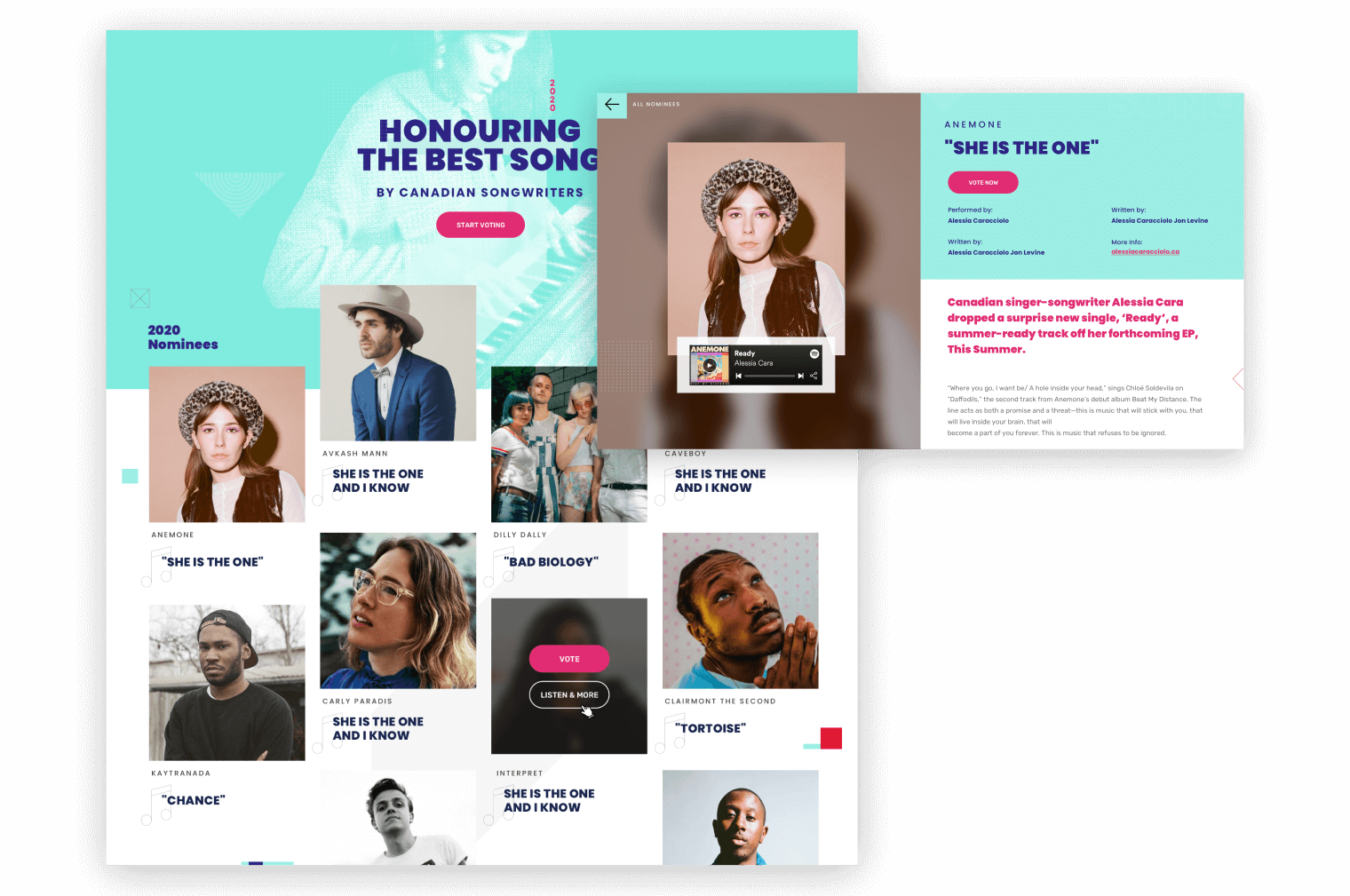 Social Media Integration
Social media integration in websites can benefit businesses, including the increase in web traffic, improved customer engagement, and enhanced brand awareness. When used correctly, social media can help companies connect with their customers and create a more interactive online experience. We can help you integrate your website with your social media platforms, so you can reach a wider audience and connect with your customers on a deeper level.
Website Development
A website is often the first point of contact between a company and its potential customers, and therefore it is crucial to make sure that it is designed and developed with this in mind.
An effective website will provide information about your company and its products or services and be easy to navigate and use, helping to convert visitors into customers. Our professional web development team at ITW Consulting will be able to help with this process and ensure that the client's goals are met.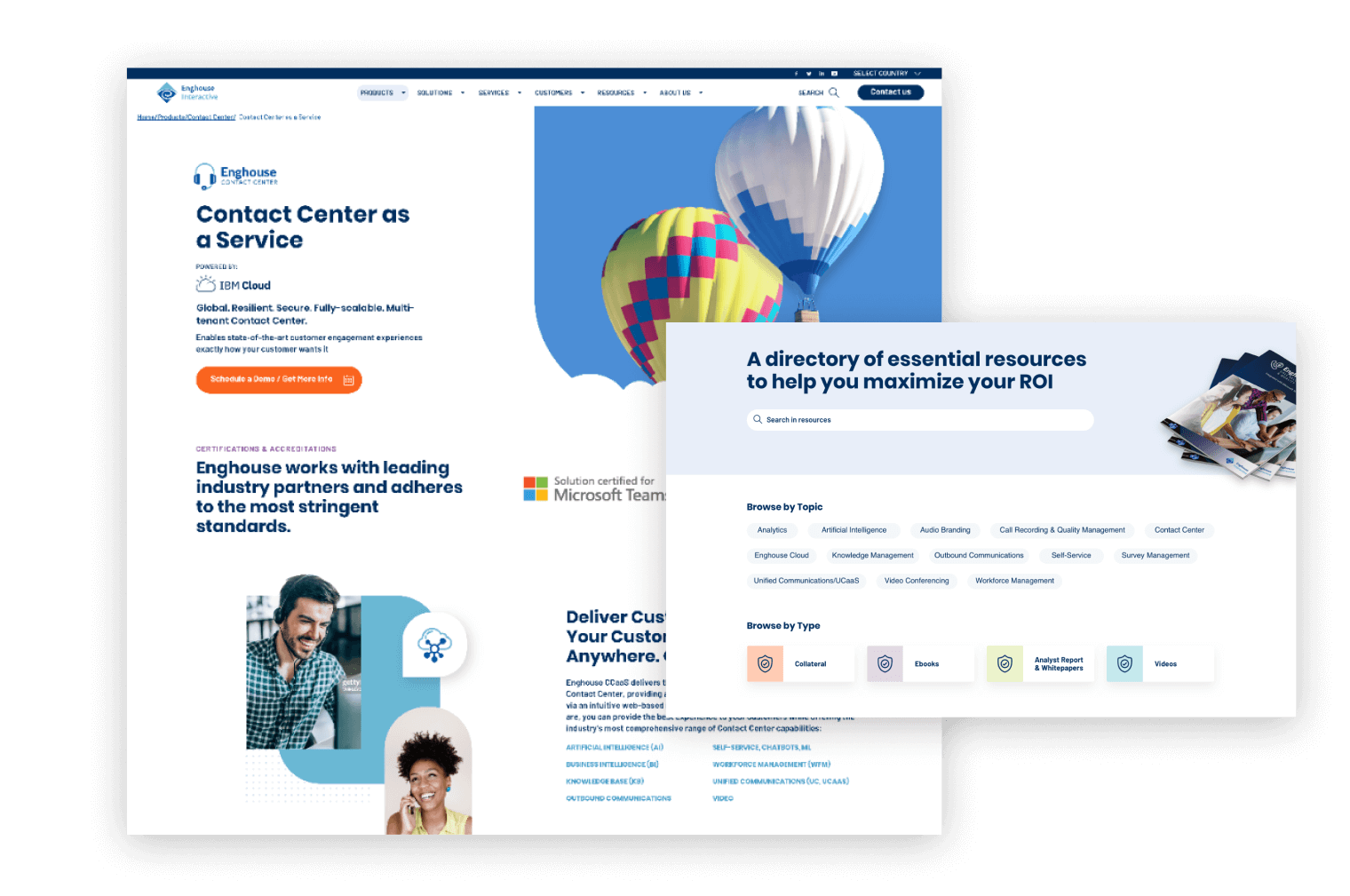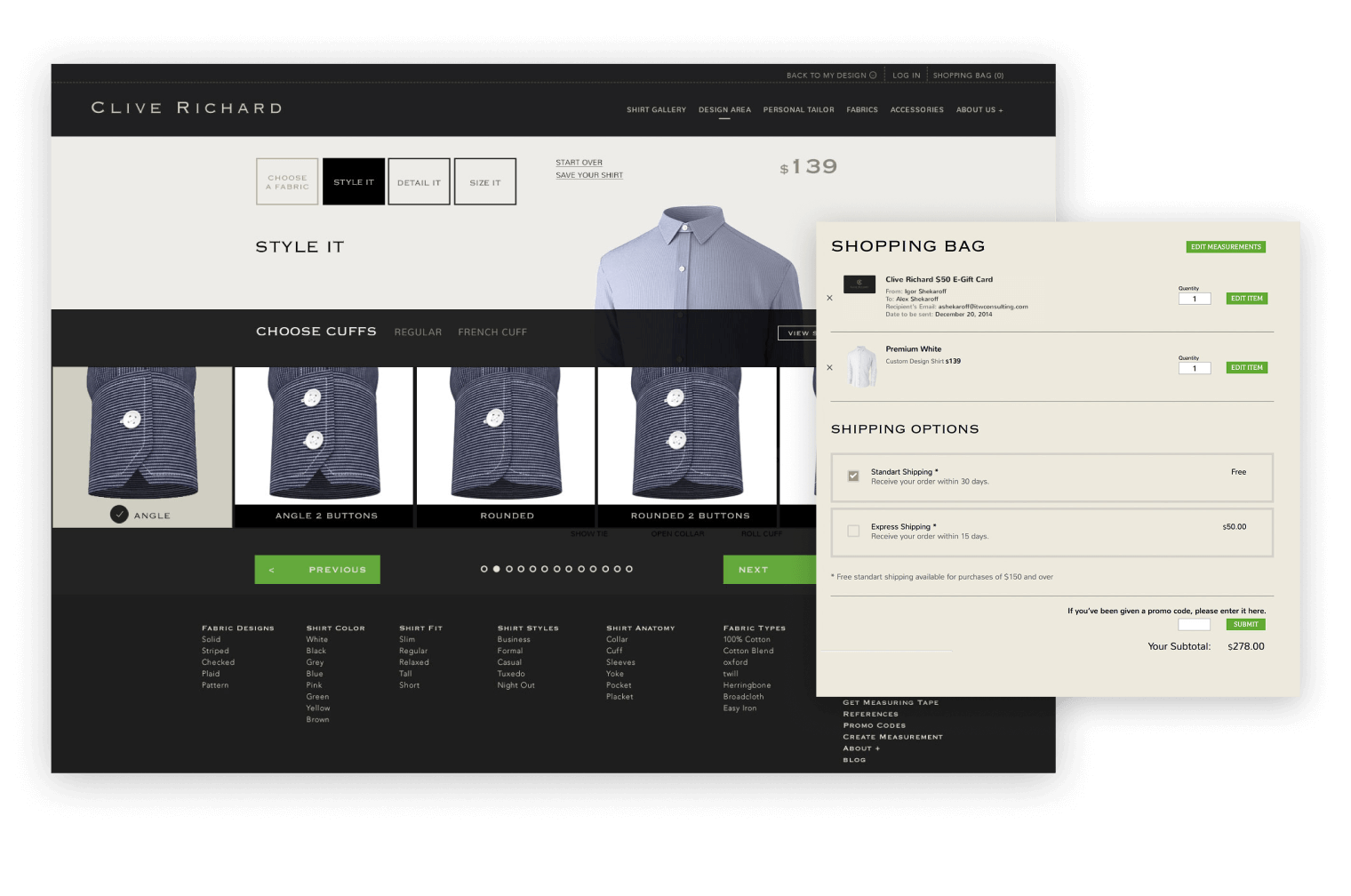 Ecommerce Website Design
At ITW Consulting, we understand what it takes to create a successful online store. We know how to design sites that are easy to navigate, visually appealing, and effective at converting visitors into customers.
We have extensive experience in the eCommerce field and are well-versed in all the latest trends and technologies. We stay up-to-date on the latest platforms and features so that we can create stores that are not only stylish but also highly functional. And our team of designers and developers is dedicated to providing top-notch customer service every step of the way.
Graphic Design
Our team is composed of experienced professionals passionate about creating beautiful designs that capture your brand's essence. We approach every project focusing on delivering results that exceed your expectations. We're always keeping up-to-date on the latest trends and technologies to provide cutting-edge solutions.
In addition to our creative flair and technical expertise, we also offer great value for money. Our prices are highly competitive, and we provide a range of affordable package options to suit your needs. We can help you create a logo, business cards, flyers, and other marketing materials to give your business a professional look. We're always happy to work within your budget to create a solution that meets your specific needs.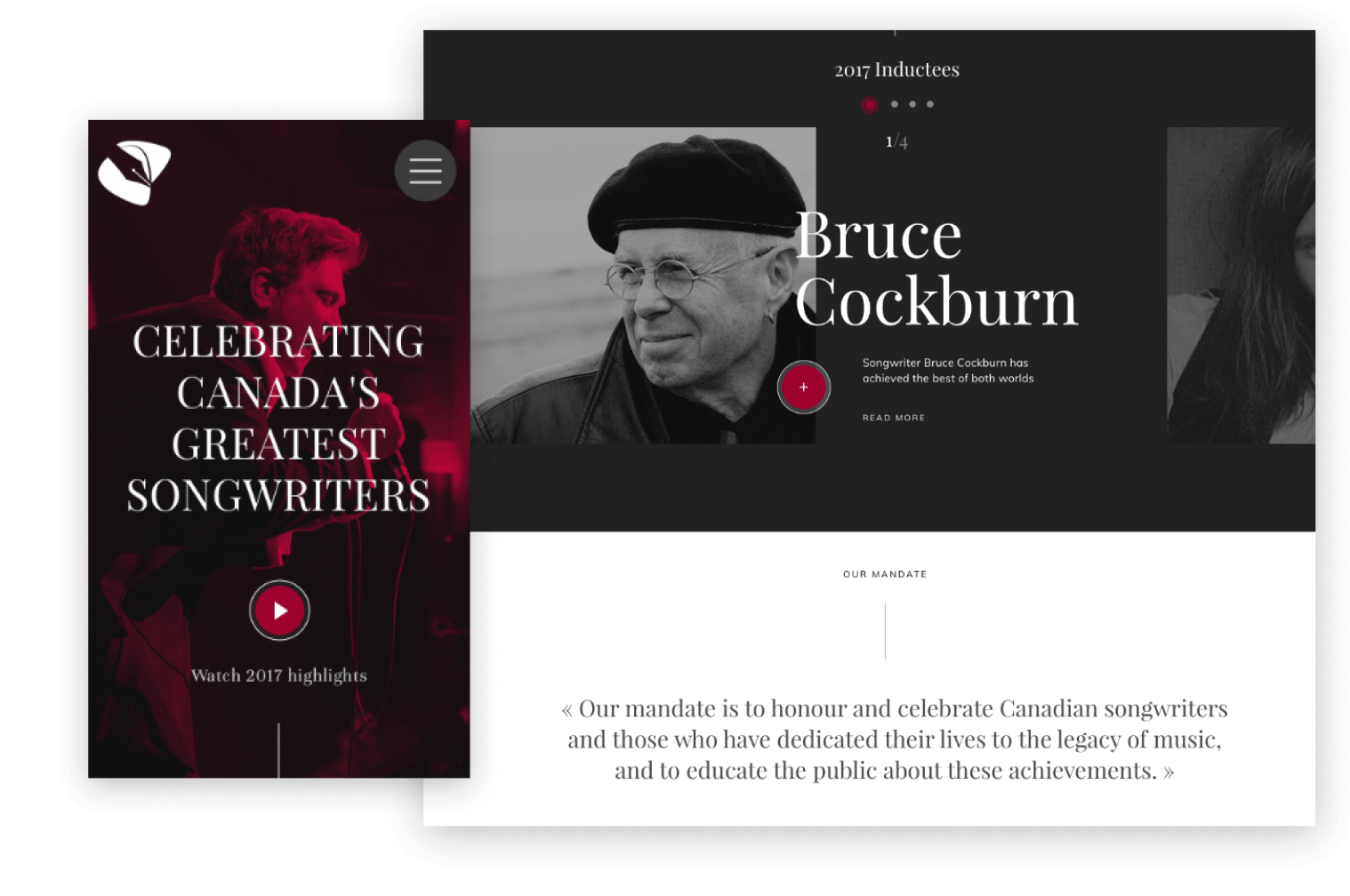 When you choose ITW Consulting for your web design needs in Brampton, you benefit from our years of experience, dedication to customer service, and commitment to creating the best possible website for your business.
We are known to deliver professional and easy-to-navigate web designs that correctly represent your brand. We aim to help you attract new customers, boost sales, and grow your business the way you want it.
If you're in search of a new website or need to update your current one, get in touch with us here at ITW Consulting in Brampton. We specialize in web design, from creating custom sites from scratch to redesigning old ones. No project is too overwhelming for us.
We use the latest technology combined with years of experience in digital marketing, website design, search engine optimization (SEO), social media marketing, and online advertising to create the best website for your business.
When you partner with ITW Consulting, we will take care of everything and ensure that your site is always up-to-date so you can focus on what's most important – growing your business!
Custom Solutions
We create websites that make a lasting impression on your customers, from corporate businesses to individual entrepreneurs. Our custom solutions are created to fit your brand, business goals, and target market.
Whether you are looking for a simple brochure website or an eCommerce platform, our team will be able to help you develop the perfect solution for your business. To help you take your business to the next level.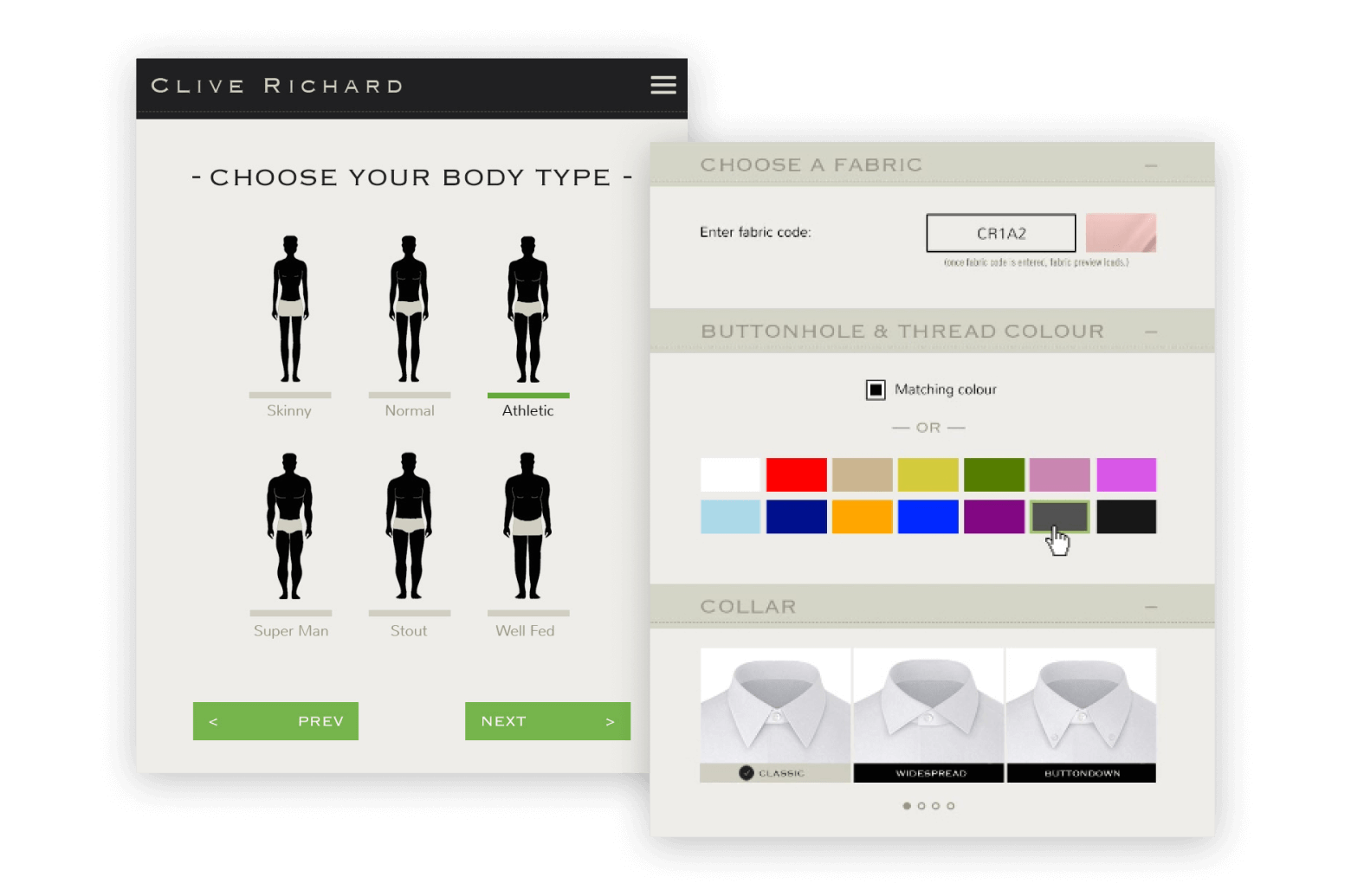 Some of the custom solutions we offer are
WordPress Development
Responsive Design
SEO Strategies
Website Maintenance & Support Services
Scalable CMS
E-Commerce Solutions
Development & Maintenance
Featured Tools And Frameworks

JIRA
We follow Google Material Design in all of our software products to ensure they're aligned with best practices in usability and accessibility.

CONFLUENCE
This powerful design tool is instrumental in our UX and UI design process, providing a fast and easy way to produce hundreds of UI screens and components.

SPARX
Sparx Systems enhances collaboration and planning with its powerful suite of tools for visualization, requirements management, modeling and more.

TOGAF
This leading enterprise architecture framework supports our planning and modelling across multiple layers and hierarchy levels.

UML
Unified Modeling Language provides the framework to visually communicate system components, user interactions and more in a clear and consistent format.

BPMN
Using the modeling standards set by BPMN, we map out our business processes for alignment among project stakeholders during the solution architecture stage.

ARCHIMATE
We use ArchiMate's modelling language to bridge the gap between technical and business stakeholders with clear, well-defined enterprise architecture models.
Ready To Discuss Your Website Project Goals?
Don't let your business miss out on the digital revolution. If you are ready to take your website from being a simple brochure online and turn it into a powerful marketing tool that will help drive revenue, then contact our web design agency today!
Contact our team