Web Video for an Impactful Online Presence
BY ITW Consulting
ITW Consulting Corp
Given the sheer vastness of the online universe and the volume of content it houses, users are understandably overstimulated, having more information at their fingertips than ever before. The growing competition for attention has inspired many content writers to get straight to the point and be ruthless during editing, but it has also boosted the value of the web video, a medium that conveys a lot of information in much less time than text ever could.
Web videos are incredibly versatile, and among other things can:
Diversify your content and bring more visual variety to website design
Transmit more information clearly and quickly, especially for complicated or abstract ideas
Promote inbound links and social media sharing, which give a boost to SEO
Introduce you and your team to prospective customers in ways that text and images fail to do
Showcase a unique offering or set of expertise, which need to be seen to be believed
The shift to a less-is-more approach online is consistent with the growing burden on the user to process countless ideas and stimuli. It's not only toned-down, unpretentious website design that reduces that burden, it's tools like the web video, which entertains and informs simultaneously.
When done well, a web video demystifies complex topics that would take up much more time and real estate to explain through text. The visual components – especially in an animated video – reinforce the message, which might otherwise scare away the customer. Thus the flexibility and enduring appeal of animation have led it to become a popular approach for services and other intangibles, since they defy simple visualization.
Marketing strategies you can take to the memory bank
Online videos can also be tied in with various marketing strategies to give a product or service a more well-rounded presence, beyond the traditionally flat and two-dimensional. As with an article or image, a web video stands a better chance of gaining momentum if it defies convention and brings something unique to the table. Humour and parody, for example, have been key players in the success of many online marketing campaigns, and make for wider sharing across social media and other channels.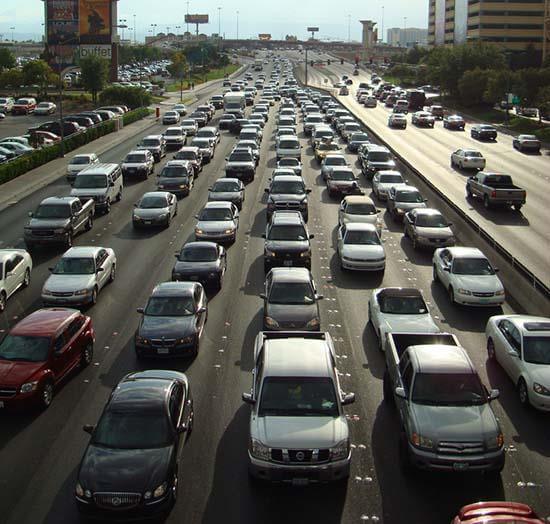 But you don't necessarily need to make people laugh to create a positive buzz with your web video, and going viral shouldn't necessarily be your goal. Brevity is always good practice, since even the slickest online videos tend to lose viewer interest after the two-minute mark.
Likewise, keeping it short and sweet will ensure that you're hitting only the most important points. Just because Hollywood has recently taken a more-is-more approach doesn't mean you should take your cue from them. Thoughtful marketing strategies understand the time demands and shorter attention spans of modern consumers, providing just enough content to get the job done.
Form and function collaborate
As much as a web video can help get your point across, it performs another valuable function in website design: breaking up the visual monotony of all that text. Pictures do that too, of course, but videos take the diversification of your content a step further.
You're also giving the user a choice – to play or to ignore your video – which broadens the appeal of your website to accommodate more users. Some will instinctively pass over a video and read instead; if the text doesn't clarify the message to their satisfaction, then they might return to the video for more explanation later. Different forms of content don't have to be in competition with each other; rather, in good website design they will act as supporting elements that together deliver a more immersive experience and balance the visual character of the site.
Social experiment
Advancements in technology have transformed web video performance from a frustrating slog into a relatively simple and responsive experience. More people than ever before can enjoy videos online, even without the most expensive or robust Internet package. In fact, a recent survey conducted by the Media Technology Monitor found a growing trend toward watching online video in English-speaking Canada. Three in four respondents had watched video online within the past month, while many people were sticking around for a significant amount of time, watching movies or TV shows.
Clearly, people are turning away from their TV and toward their computer or mobile device for video content. They're increasingly comfortable with website design that integrates videos, as long as it's done seamlessly and without harming the overall user experience – that means quick page loading, logical placement and simple interactivity with it.
The growing drive toward SEO (search engine optimization) and intensifying competition for traffic means that no avenue can be overlooked. Web video is increasingly important in SEO strategy for a variety of reasons, not least of which because it boosts a site's content offering and can appear in search engine results pages.
With a higher quantity and quality of content, your site also raises interest from around the web, which leads to more inbound links and a general increase in popularity in the eyes of search engines. Search engines understand the value and popularity of the web video, and you can expect them to place even more importance on this medium in terms of how they ascribe value to sites and their contribution to the wider online universe.
The Elements of Good Website Design for Construction Companies and Heavy Duty Professionals
Is Google Hummingbird a Threat to your Business?