The Continuing Reign of Content in Website Design
BY ITW Consulting
ITW Consulting Corp
Style without substance still has the power to create a strong first impression, but when all that glitters turns out not be gold, who will stick around? Better yet, who will come back? In web design as in beauty pageants, there has to be more than meets the eye, something beneath the surface – however stunning – that strikes a chord with audiences and stirs the chant for an encore. In a beauty pageant you might call it character; in website design it's called content.
With so many competing influences on people's attention today, it pays to deliver something truly eye-catching. But beauty alone is no way to guarantee they'll return or that they'll open their wallet to you. In media, the resonance and reliability of a message is what separates a memorable user experience from a humdrum one.
As commentators on website design and development have become fond of saying, "content is king" (ironically their message has become staler than a month-old loaf of bread, but nowhere near as memorable). Cliché aside, the idea doesn't deserve to be dethroned: it's through online content – text, images, videos and the like – that you are most likely to connect with visitors and establish a lasting bond.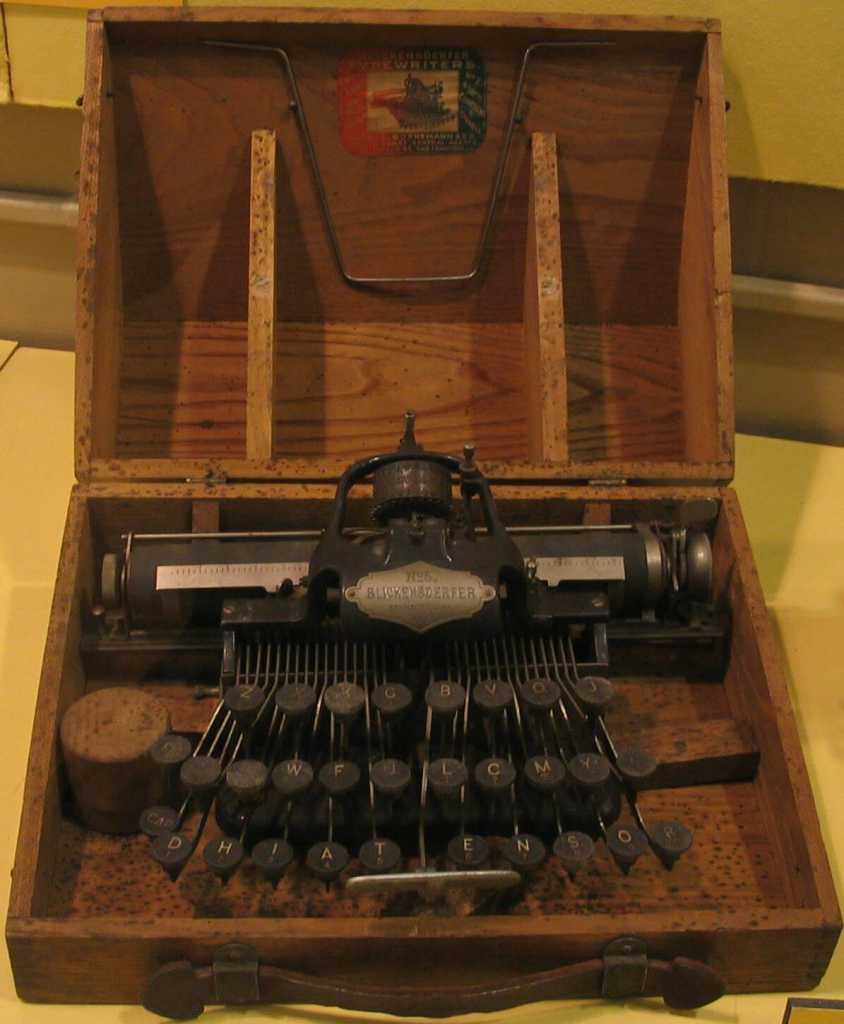 How to break a lasting bond
It takes time to build trust in a readership, and the design of a website needs to acknowledge that. Internet users (read: almost everyone in the world) are a fickle bunch. While you can cultivate hordes of fans – even seemingly loyal ones – with a superior offering over time, it takes only a fraction of that time to lose their interest. Abruptly cutting the flow or quality of content is about as effective as doing one mass upload of it upon the creation of a new website. The effect is the same; only, in the latter case there is no painful fall from grace.
Users expect a steady stream of quality content, which should be planned for in the early stages of web design. For most sites, that means a news section and a blog, or a combination of both. Even the most mundane of topics can be dressed up with the help of a professional copywriter.
Imitation may be the sincerest form of flattery, but it doesn't fly in website design
In the wide world of web design, it's not enough to say something; you have to say something that's never been said before. Although gaining an audience is the most obvious advantage to originality, there is also a very practical motivation to be yourself: search engines have evolved to the point of being able to identify and penalize websites that peddle pre-loved content. Plagiarism, or even all out duplication, is the surest way to fall to the back of the line in directories like Google, at which point only a herculean effort in content creation can rescue your website from the bowels of irrelevance.
If you're searching for a website design and development company in Toronto, be sure to discuss content strategy upfront and openly, with an eye to long-term success. Your site should be equipped with a channel for regular content updates, which for many people means a blog. Crawlers from search engines such as Google will return regularly to your site to index this new content, a process that boosts your ranking in search results pages.
Working with clients across a variety of industries, ITW Consulting performs website design and development in Toronto with both style and substance in mind. Content-driven services such as professional copywriting, for blogs, press releases and websites themselves, have helped clients realize the full potential of web design.
The Not-So-Sexy but Oh-So-Important Role of Communication in Website Design
The Call to Action in Web Design: How to Get People to Push Your Buttons