Strategies for Successful Brand Marketing Online
BY ITW Consulting
ITW Consulting Corp
Creating a brand, as any marketing expert knows, is just the beginning. True success in this sphere comes from an unwavering commitment to the management and marketing of that brand, across an incredibly diverse terrain of channels and contact points.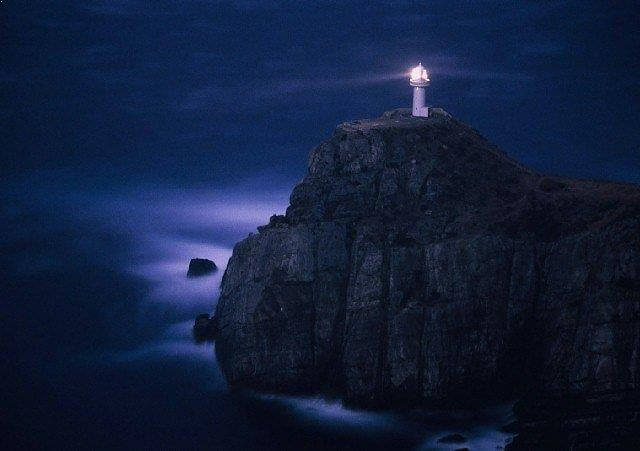 Relative to the longstanding ways of doing things, the prevailing brand strategy of today is less a one-way street and more of a running dialogue with customers. It's no secret that technology has dramatically altered the world of brand marketing, with the proliferation of social media and the rise of near 24-hour connectivity, but many companies wade into this new world without any guide or any strategy in mind.
Consumers' expectations have also evolved, as they look for more interactive and customized experiences to replace the passive, one-size-fits-all experiences of old. But this desire for a more equitable relationship naturally favours some brands over others. Now more than ever a brand has to invite interaction, to be approachable rather than simply clever or sophisticated or impressive.
The new age of brand marketing
Entire departments have sprung up to respond to the social media wave, with new channels popping up seemingly every day. Alongside the successes of social media there have also been plenty of spectacular failures, and even more campaigns that have simply faded into the background. Of the latter, these include brands that have imported the old way of doing things into a new environment – in other words, they haven't embraced the kind of spontaneity and conversationalist style of their more flexible counterparts.
Some high-profile flubs on social media have shown exactly how not to engage in brand marketing today (or any day, for that matter). More often than not the problem lies with not being able to deal with and rectify a failure. What business hasn't dreamed of lashing out at negative criticism with harsh words of its own? The blessing and the curse of social media is speed, but too often users simply react without thinking, and that leaves the door wide open for regrettable responses.
Although it's important for a company to be natural and unrehearsed on social media, the dangers of absolutely no filter or rehearsing have already been seen. Companies would do well to devise a guideline for all social media use done on their behalf. This helps not only ensure a consistent message, but also avoids giving free rein over that brand to anyone with access to its accounts.
The role of logo design in brand strategy
A great logo can go a long way toward enticing contact. But logo design is difficult, if not impossible, without an understanding of what and who that image will represent. Some of the most enduring and successful logos are the simplest, which also makes them among the least intimidating. Complex, intricate designs defy easy reproduction and can put up a wall between consumer and marketer.
Too simple, however, and you risk getting lumped in with the crowd – all the more reason to enlist professional help with your logo design, whether starting from scratch or simply modernizing an outdated look. Considering the close tie-in with brand marketing and strategy, the logo carries much more weight than its diminutive size suggests, especially in an era of constant visual stimulation and information overload on the consumer. If done right it will stand the test of time and provide some consistency across all marketing campaigns and channels.
Ultimately, it seems, most brand marketing efforts direct audiences to the online experience, sometimes originating in the print sphere, other times beginning with TV or even radio. This wide-spread funneling into the online environment, the domain of websites and a host of social media outlets, makes it critical for brands to provide positive, memorable experiences – audiences are anything but captive, and they won't stick around for mediocrity.
The Internet provides limitless potential for engaging and interacting with users – it's up to the brand to harness some of that potential, and ideally in a way that ties in closely with its identity. Those are weighty expectations to be hoisted on any one brand, which explains why so many seek out professional guidance for this vital, ever-changing process.
The Dynamic Duo of Web Design and Online Marketing
The Elements of Good Website Design for Construction Companies and Heavy Duty Professionals