Foundation for Success: The Science of SEO-Strong Website Design and Development
BY ITW Consulting
Marketing
By the standards of today's high-octane competition for web traffic, a time- and soul-consuming endeavour, the online environment of only years ago seems relatively tame. Now that everyone and their grandmother operates a website, the drive to stand out has never been more intense. But too many sites start out with a distinct disadvantage because of poor SEO practices that were part of the website design and development process, sometimes completely unbeknownst to the site's owner.
Good web design typically embodies these key points (to name just a few of many):
Brief loading times
Sections for uploading new content, including blogs, news pages and photo galleries
Logical, SEO-friendly URLS
Simple scripts and programming to accommodate search-engine crawlers
Little or no Flash
Clean and up-to-date HTML, which makes it easy for search engines to index content
SEO, or search engine optimization, has become an industry in itself thanks to the rapid growth of business online. But before marketing strategies see the light of day, it's critical for site operators to have a solid foundation in place. And that means a website that adheres to modern design and development standards, including quick loading times, uncomplicated scripts and programming, and much more.
The never-ending race for SEO supremacy
It's no secret that search engines like Google are constantly tinkering with their algorithms, always investigating new ways to provide a better experience for web users. The flipside to all that activity, however, is that web design and development firms are forced to play catch-up in order to stay ahead in their own field.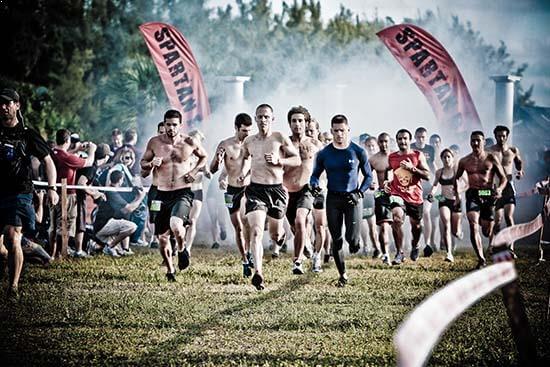 As more and more businesses discover the need for adding SEO to their marketing strategies, they are also on the lookout for website design companies that can deliver more than a beautiful product – they want return on investment (ROI). Too many businesses have found out the hard way that a sharp-looking site counts for little if people have a hard time finding it. Pouring money into the site afterwards to buoy its search-engine ranking can pay off in the end, but investing in a solid structure beforehand will take that marketing investment further.
Content: high quantity of high quality
Content continues to be one of the main drivers of traffic, and it's generally what separates a first-page Google site from a fifth-page Google site. Fresh, timely content that brings value to readers will earn a site greater authority on the given topic in the eyes of search engines, whose crawlers should be left unencumbered to identify and index that content.
Certain technologies have fallen out of favour precisely because they obstruct this process. Flash is one such technology, although website design and development firms have avoided it for reasons of user-friendliness as well. Likewise, SEO strategy requires an attention to performance details such as loading speed, as search engines find new and inventive ways to ascribe value to websites.
Based in Toronto but serving nearby Mississauga, Markham and Vaughan, ITW Consulting understands the nuances and importance of building SEO-friendly websites, which provide a strong starting point for clients' future marketing strategies. For ITW, good website design doesn't incorporate SEO as an afterthought; rather, it flows from this increasingly vital practice and adheres to best practices for site architecture and development.
Strategic Positioning with Thought Leadership
Your Website Disappeared from Google…