Your Website Disappeared from Google…
BY ITW Consulting
Marketing, Web Design and Development
***If you woke up one of these mornings only to find that your website had disappeared from Google, you might be one of the lucky ones whose Google performance had been affected by the latest Google Algorithm change called "Penguin 2.1".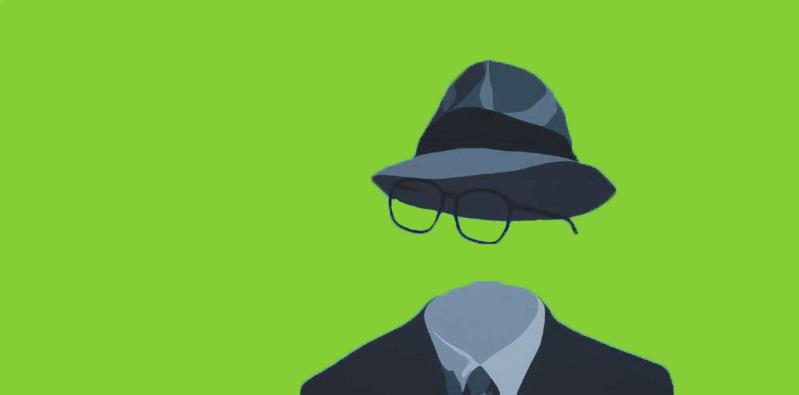 Penguin 2.1 was released late Friday October 4, 2013, and was felt almost immediately around the World no matter the country or the language – lots of websites, it seems, got wiped out from Google Search Results and those keywords that used to bring them to the top of search results seem to no longer find them. What is the reason?
Google's goal is always to provide for the best user experience to those using its search engine, and into this definition falls the quality of the websites that Google returns in the search results delivered for each query. Hence the whole purpose of SEO is to ensure that a given website is good enough for Google to judge it as relevant and containing useful information for the visitors that Google potentially opens it up to by placing it high in its search results.
Unfortunately, there are a lot of websites that try to use deceiving practices in terms of SEO. There have always been… Their aim is to fool Google search engine into thinking that they are highly relevant when in reality they provide poor user experience by often cloaking irrelevant information or spammy links and other "Black Hat SEO" practices under what seems to be good SEO. As a result, these websites often get higher Google ranks than those who really deserve them, and therefore harm the business of those that do it right.
Penguin 2.1 is yet another attempt of Google's to target and punish these "black hat SEO" practitioners by significantly lowering their website rank and removing them from Google Search as a result.
If you have seen your website suddenly disappear from Google search between October 4, 2013, and now, this might be indicative of Google's having judged that your website is using some of the SEO practices it considers spammy. Examples of spammy SEO practices include deceiving linking strategy where irrelevant links are embedded into seemingly relevant content, keyword stuffing where keywords are excessively used throughout content to the point that it becomes ridiculous, and so on.
With Google being on high alert all the time for those who abuse its Search Algorithms, it becomes of utmost importance to ensure that your website follows all of the best practices that will ensure that it's not affected when the time comes for yet another Google update:
Use highly relevant keywords
Use best SEO practices that Google explicitly recommends
Provide highly relevant content
Provide high quality of user experience
Use honest linking strategy
"We want people doing white hat search engine optimization (or even no search engine optimization at all) to be free to focus on creating amazing, compelling web sites. As always, we'll keep our ears open for feedback on ways to iterate and improve our ranking algorithms toward that goal." – (Source: http://googlewebmastercentral.blogspot.ca/2012/04/another-step-to-reward-high-quality.html)
Your website is the door to your business, and ensuring that its place on the Web is secure is paramount.
Redesign and Conquer: Recognizing the Warning Signs of a Website in Decline
Pass or Fail? The Ultimate Test for a Landing Page.