Choosing a Website Design and Development Company: A Guide
BY ITW Consulting
ITW Consulting Corp
Despite the slew of high-profile budgetary indiscretions at the provincial level, Ontario's businesses are optimistic about their prospects for 2013, according to a recent poll commissioned by BMO Bank of Montreal. And with the spirits of business owners buoyed, investment will surely follow. Professional website design services in Markham, Vaughan, Mississauga and other high-profile Ontario cities represents one of the most fruitful investments a business can make today.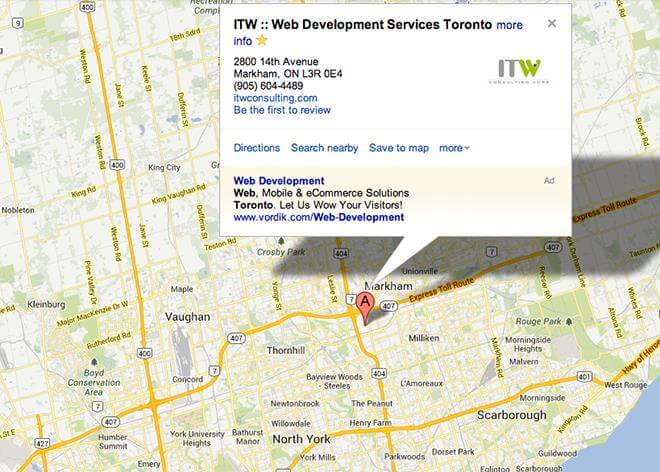 Although the decision to upgrade or overhaul your online presence might be a simple one, settling on a website design company is anything but straightforward. Choosing from the assortment of website design companies in areas like Brampton, North York, Markham, Vaughan and Mississauga demands careful research into what each team can bring to the table, as well as whether they're suited to help your business, and with a cost that's suited to your budget.
Before reviewing a design company's portfolio, take a look at their own site. If these companies can't even design a quality website for themselves, how can you expect them to create anything of value for yours? Most businesses in the web design and development industry will have carved out a niche for themselves – basic, high-end, boundary-pushing – and this is usually reflected in their own site.
You've got to hear it to believe it
Just as with comparing prospective contractors to work on your home, choosing a website design company is made easier with the help of objective, first-hand testimony. References offer a window into the inner-workings of a business, something you might not find advertised on their website or even in proposals, however detailed. Reputable website design companies should be proud of their past web design work, and thus happy to provide contact information to potential clients.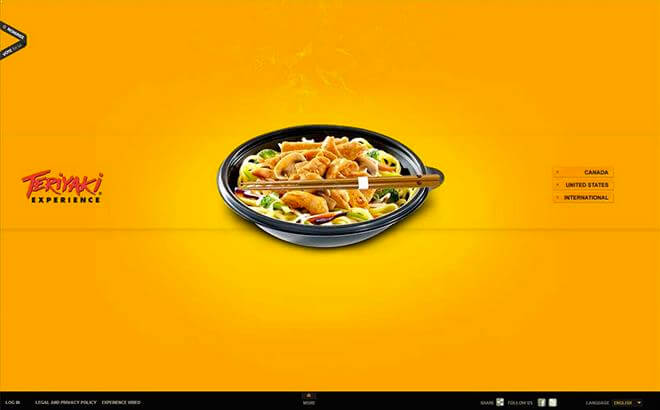 Don't be too quick to pass over a company that has little or no website design experience in your niche, especially if their portfolio demonstrates versatility and an understanding of the clients they work with. Research should comprise a pretty significant part of the exploration process, so a quality company will invest the time and effort to find out how to tackle a new challenge.
Although proximity to your business is ideal, consider whether a prospective website design company located farther away has a strong project management system in place to handle that geographical gap. Here, too, references can be illuminating, more so if those clients were happy with results despite communicating little or not at all in person.
Long-distance relationships prove no problem when you have the right partner
Just because a website design company is based in, say, Markham doesn't mean it can't work productively with a client in Mississauga, Vaughan or Brampton. This might have posed a challenge years ago, but mobile devices, online project management systems and connectivity tools like Skype have made it easier than ever to collaborate across large distances, even across borders and time zones.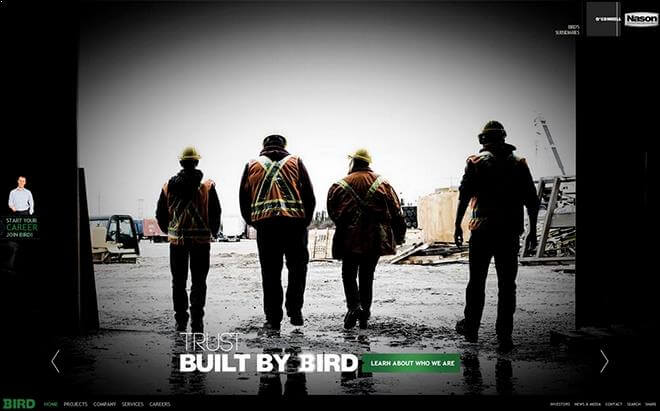 Consider too that once you've found that ideal team to partner with, you might be embarking on a long-term relationship. The very nature of website design means that products have a limited shelf life – in other words, what looks great now can become dated over time, just as in fashion. The best kind of company for you is one that can design a website using the latest tools and technology, which ensures the longest-lasting impact possible. Working with the right company you'll find that after a few years your website needs only a new design, rather than a complete overhaul.
Whether you're located in Markham, Mississauga, Scarborough, Vaughan, Brampton or North York, choose your website design company with the full picture in mind. Don't let worries about location cloud your judgement, especially with so much at stake.
An award-winning website design and development company in Markham, ITW Consulting has worked with clients all over the world. The full-service company has also helped countless Ontario businesses establish themselves prominently online, predominantly serving Vaughan, Richmond Hill, Toronto, Scarborough, Mississauga, North York and Brampton. Its newly created sister company, ITW Marketing, provides a full array of online marketing services.
Impactful Website Design with Full-screen Background Images
Good Website Design: An Ode to Straightforward Navigation