The Risks and Rewards of Rebranding
BY ITW Consulting
Marketing
It would be a bold move to decide that, after years of speaking a certain way, wearing a certain type of clothing and keeping a certain type of company, today is the day everything changes—today is the day everything people knew about you will become obsolete. If you're a brand, however, it's not that hard to imagine. Rebranding happens for all kinds of reasons, with all kinds of results. The important thing is to understand the value of strong branding today and to recognize when it's time to hit the reset button.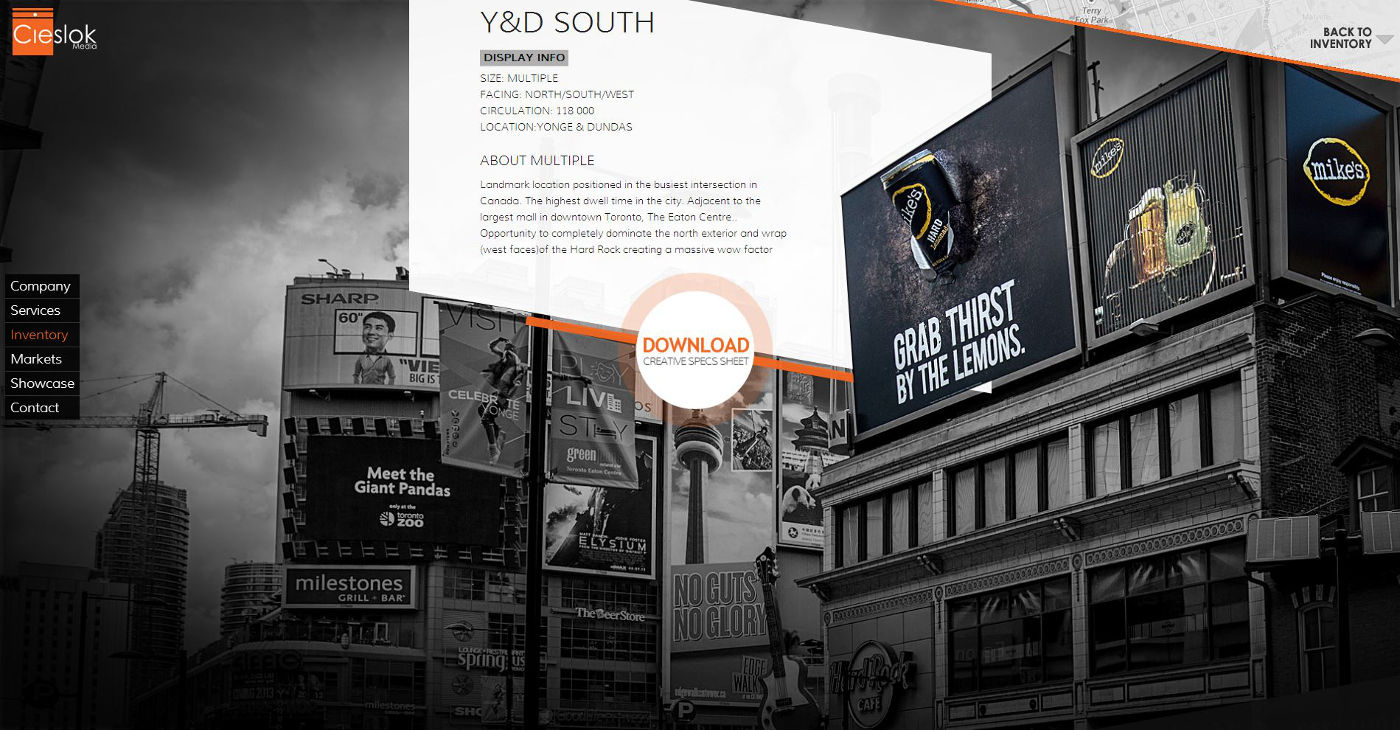 Even the world's strongest, most enduring brands have undergone change to some degree over the years. Sometimes change is incremental, as in a new logo design; sometimes it's a complete overhaul, as in a new everything. But it shows that evolution is integral to the vitality of the company behind the brand.
So, why should a company rebrand?
Consumers have a hard time remembering your brand
Your company logo and tone of voice are outdated or out of sync with your product offering
Your current branding is too weak or diffuse to thrive across multiple channels
Your customers or your customers' expectations have changed
You've undergone significant restructuring or expansion and want to emphasize it
Your current branding efforts simply aren't attracting or maintaining customers
You want to differentiate yourself from a close competitor
For some companies rebranding comes hot on the heels of a failure, rather than as a proactive move. Recognizing a decline in the early stages will help you time your rebranding just right, while at the same time ensuring you are not forced into a desperation move. Brand management requires constant attention and some foresight, but also an understanding of how customers view your current branding efforts. Your own perception could be wildly out of sorts with the perception of your target market. Customer intelligence—from surveys, social media engagement, even unsolicited feedback—can be invaluable in knowing when (and whether) to initiate a rebrand.
Logo design: One step or one step of many in rebranding
As the face and first point of contact for a brand, the company logo carries a lot of responsibility. It has to be original but memorable, simple but not plain. It should work across multiple channels, equally effectively no matter where it appears or in what context. No wonder so much money gets dumped into the design of something that might appear no larger than a thumbnail.
It takes a lot of courage, and maybe even some desperation, to do away with a symbol of your company and start from scratch. Only you can determine when it's time to take this dramatic route, but it's not a decision to be taken lightly, or without the research to support it. There's a reason brands usually stick to gradual change: making an overhaul to your logo or your entire brand identity essentially throws out everything associated with them.
A more reasonable route—and one that won't alienate existing customers—is an updated logo design. After a period of obsession with depth and various eye-catching effects, designers have shifted toward flat. More personable, more approachable, more effective with modern consumers. Many brands have also dropped their dusty personas in favour of something down-to-earth and sociable—a shift seen in conversational copy, simplified logo design and even the adoption of lower-case type in branding materials, especially in the digital space.
Whatever the motivation or the size of the company, rebranding is a bold decision. Spectacular failures have shown just how wrong a seemingly simple change can go. Then again, business has never been for the faint-of-heart, and no success was ever won in the business world without shouldering some element of risk.
Six Principles of Effective Logo Design
Internet Marketing for Highly Regulated Industries