The Rise of Visual Content and What It Means for Your Web Presence
BY ITW Consulting
Digital Marketing, Web Design and Development
A web without visuals would be pretty dull, mind-numbing even. Despite the kingly status of ideas expressed through good, old-fashioned words, the scales are tipping in favour of photos, videos, infographics and anything else that will light up the visual-processing centres of the human brain. It's not just a question of accommodating short attention spans (though that definitely helps) – it's about creating web content optimized for how we learn. In other words, content that promises greater comprehension, retention and sharing.
For many people reading, both online and off, is an important part of daily life. But it takes time, it takes effort and it takes superhuman concentration to filter the tidal wave of text we encounter in a normal day. In hindsight, the rise of web videos and infographics was inevitable – only production costs and SEO limitations were holding them back. Now it's easier than ever to produce and share these kinds of content. And a number of trends show that demand will continue to rise in step with production.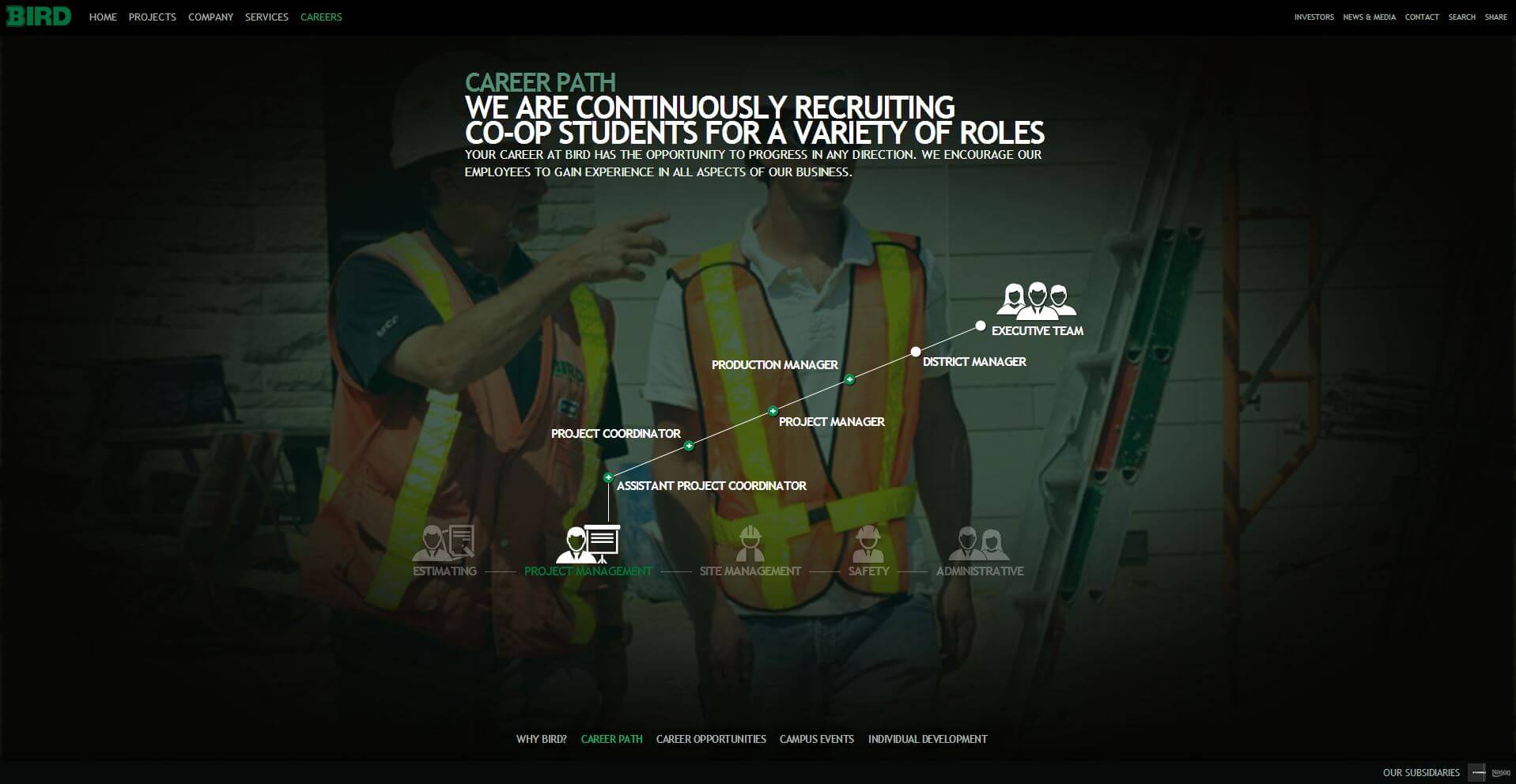 Image Is Everything When It Comes to Social Media
First and foremost, you've probably noticed the growing popularity of visual-driven social media channels like Instagram, Pinterest and Tumblr. Even Twitter, Facebook and Google+ have taken steps to better accommodate visual content (to say nothing of YouTube's continued success). The new Twitter profiles, for example, feature a sprawling banner image and the ability to watch videos directly in the feed – narrowing the once massive gap between textual and visual content.
This kind of tinkering, though hardly life-altering, does make it simpler to sift through web content and helps social media users find a greater variety of content in a single place. For brands, sharing the right kind of videos and images via social media can bring a significant boost in traffic back to their website.
And with more real estate being given to visual content on these platforms, users can immediately get a better sense of what they're seeing; they don't have to disentangle a figure from a cluttered background or make as many clicks to process the visual. If you use these tools to your advantage, you can also facilitate more user activity on your channels by tapping into people's love of sharing – especially the kind of funny, heart-warming or awe-inspiring moments that are best captured by visual media.
Digital Marketing 101 for 2014
A recent report by Social Media Examiner suggests that more and more marketers will rely on visual content to reach their goals. After drawing survey responses from nearly 3,000 social media marketers, Social Media Examiner, a leading industry commentator, found that videos and other visuals will likely play a larger role in future marketing efforts. Among the findings:
67% of respondents plan to increase their use of YouTube as a marketing tool
73% plan to increase their use of original videos (i.e. not gathered from elsewhere)
70% plan to increase their use of original visual assets such as infographics
68% want to learn more about creating original video assets (more than they want to learn about any other type of content for marketing)
60% want to learn more about producing original videos
The report showed that blogging, and written content in general, is still the most important asset for marketers. But when comparing trends year-on-year, it's clear that visuals are on the rise.
Diversify Your Website's Content
Visual web content is more than selfies and cat memes, though, and its value can be seen beyond the social media realm. Web design companies are also boosting their use of images, videos, infographics and other kinds of eye-catching content – in recognition of the needs and habits of modern web users.
Text will always play a significant role in the communication of ideas and emotions, but the current reality (and the reality of the near future) calls for a diversified approach. Whereas the processing of an image takes place almost instantly, the time it takes to read, understand and interpret a string of text takes what seems like an eternity in comparison. One number that gets tossed about quite a bit: 60,000. That is, the human brain processes visuals 60,000 times faster than text. Just think of what you could accomplish by reducing lag time in the processing of your website's content. Or by increasing retention of your message in the minds of visitors. Or by using subtle psychological cues in your favour – to generate more leads, increase conversion rates, encourage more sharing via social media.
In the end, quality will always win out in an online world occupied by people with short attention spans and divided loyalties. Just as with text content, visuals that serve no purpose and say nothing of the brand behind them will fall flat. Likewise, the quality of content will ultimately dictate the quality of traffic and leads, and that's exactly where expert insight can be felt most. When you're considering web design companies to handle your web design project, take the time to figure out whether they get it – whether they're in touch with the needs and expectations of your target audience; whether they know how to use and balance the kinds of content required to tell your brand's story; and whether they have the skill sets to bring it all together.
Why Web Copy with Proper Spelling Spells Greater Brand Credibility
What Canada's New Anti-Spam Law Means for Your Business