Storytelling in Web Design: Why Emotion Matters
BY ITW Consulting
Web Design and Development
Once upon a time, storytelling meant a precious moment between parent and child. Today, website design is where stories come to life, delivering a brand's message directly into the hearts and minds of consumers. But what exactly does it mean to tell a story through web design—and if it's such a popular tool today, what have we been doing all along?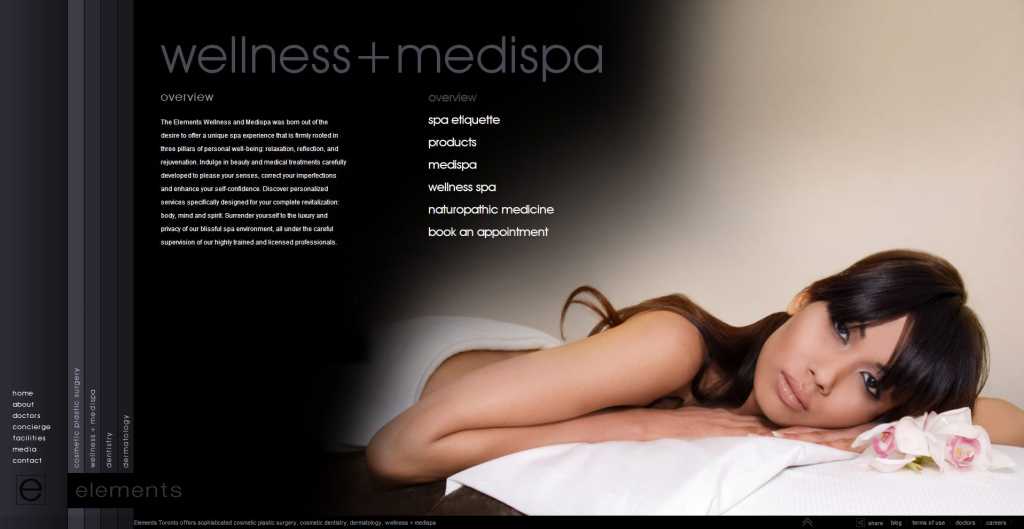 Breaking through the muddle: No longer just a fantasy novel
Although it's true that storytelling is flourishing in web design, it has experienced a revival in the wider world of business and marketing. Brands recognize that consumers have less and less time to devote to digesting content, and that has inspired bold new ways of communicating messages. Online, stories can be transmitted through words, photos, illustrations, infographics, web videos, even interactive features. In many cases, though, it's a hybrid approach.
Maybe it's the growing animosity and apathy toward blatant sales pitches, maybe it's the very practical matter of too little time and too much content, but consumers today are tuning out anything that doesn't immediately draw them in. Website design, as a broad discipline, serves up a number of tools and techniques that lend themselves well to the art of yarn-spinning. But that doesn't make connections a foregone conclusion.
Know your audience, then help them get to know you
Although you might not know it by looking at Hollywood, there are still plenty of interesting stories to be told. Web development companies and graphic designers, just like movie-studio execs, should begin by identifying and understanding the brand's target audience. To tell a story without first knowing the audience is always a risky move, especially considering the significant investment many companies are making in web design today. False starts won't fly in an era when ROI is on the tip of everyone's tongue.
If the goal is to evoke an emotional response in users, then it pays to know what works and what doesn't (that probably also explains why movies that misrepresent themselves in ads tend to draw the sharpest criticism from viewers). Audiences need to feel something, otherwise they'll simply forget.
Sex sells. If you don't have that, sell a feeling
The definition of what constitutes a story varies, but the most obvious and recognizable example of storytelling in web design is the customer case study. The depiction of how real (or imagined) people use a company's product or service allows visitors to picture themselves in the role of customer. You see it with introductory web videos, you see it with images, you see it with text. Increasingly you probably also see it with parallax scrolling, where entire stories can unfold on a single page.
But what you won't see in a good story is wasted space—the message stays lean in order to propel the narrative along at a good clip. It can be as simple as an image of a happy customer, the embodiment of the "show don't tell" mantra that has plagued storytellers for centuries. Smiles convey satisfaction quickly and efficiently—no explanation necessary. Some brands even bring their logo or mascot to life to do the heavy lifting. These characters tend to reappear throughout the website and help create a sense of coherence.
Web design companies already rely heavily on visuals to catch users' attention, but those blocks can do more than pretty up the place. They can demonstrate product uses, illustrate a complex service or form part of a narrative that runs through the entire site—kind of like a concept album. The idea is to truly connect with people, not just spit out industry buzzwords like a reflex (buzzwords like "connect").
Whatever product or service your brand has to offer, however new it is on the scene, it's got a story worth telling. You just need to find someone to help you bring it to life.
What to Consider When Selecting Images for Your Website
How Content Strategy Can Save Your Company's "About Us" Page