3D Visualization for Website Design That Stands Out and Draws Users In
BY ITW Consulting
Web Design and Development
Despite the 3D overkill that hit movie theatres in recent years, the Internet has, for the most part, seen a more responsible use of this eye-catching technology. Web design and development companies are continually exploring ways to incorporate 3D visualization into their work—without drifting into the realm of parody or self-indulgence.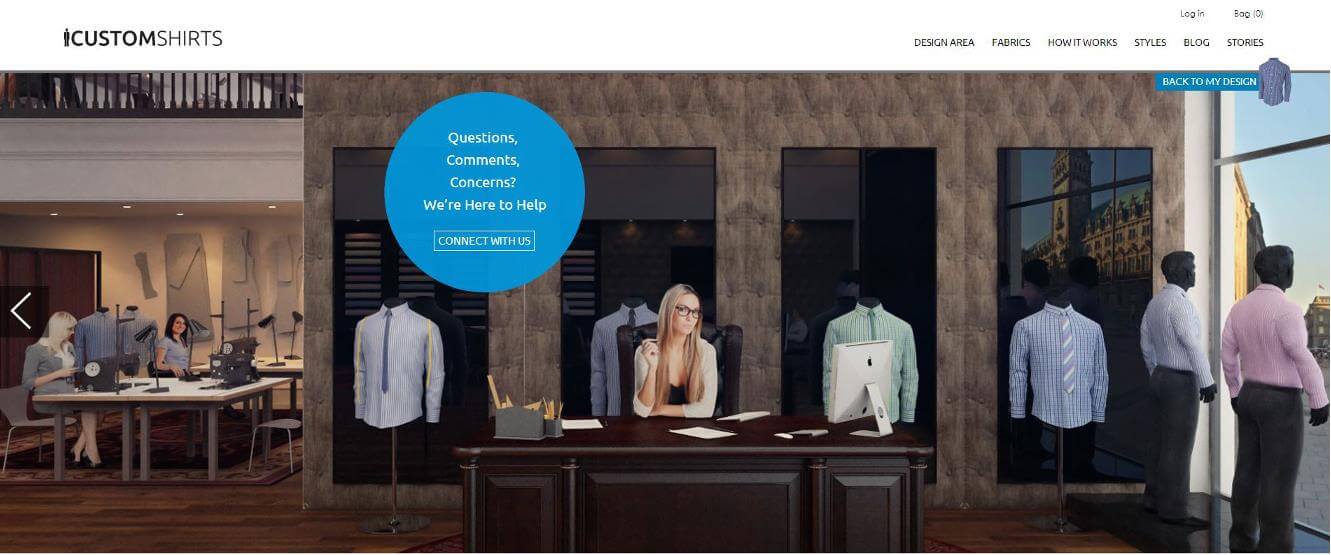 As web users grow bored with stock photography, it's nice to be able to offer something a little different. 3D design helps you do just that. Whether as part of an animated presentation, a product showcase or some other creative application, 3D definitely has its benefits. However, there is a time and a place for it: just like on the silver screen, "tasteful" is the keyword in web design, too.
3D Product Modeling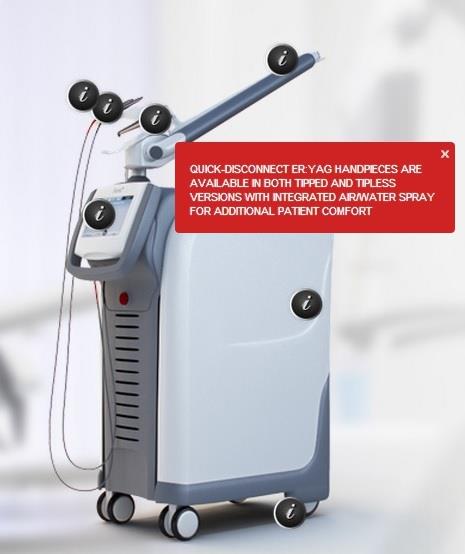 The beauty of adding a third dimension to a product is the ability to show users everything, to eliminate any seed of doubt that could make them hesitant to buy. 3D modeling can capture every detail just like photography, but it also opens the door to a more interactive and engaging online experience. When users have a 360° view they can examine the product as if they were in the store or showroom with it.This is especially helpful with detailed or oddly-shaped products, which would otherwise require a series of photographs to be captured accurately. 3D modeling leaves nothing to the imagination—and in the case of an ecommerce or information-driven website, that's a good thing. 3D design also makes it easier to show real-time changes; for example with a product that allows for heavy customization or a wide range of colour choices. Rather than having to reload a brand new image or send the user to another page, 3D can produce the change instantly within the same image.
3D Animation
Adding movement to the equation gives any website a much-needed boost. But again, abuse or overuse of 3D design won't win you any fans. 3D animation usually consists of a short and sweet presentation like a fly-through or a product demonstration—for example a quick survey of a building exterior or a shot of a window opening (in fact the same technology was just used to recreate the Kennedy assassination fifty years after the fateful day).
3D Interiors and Exteriors
For years, real estate developers and interior designers have been grappling with the question of how to accurately and effectively showcase their work in progress (or in the planning stages). 3D interiors and exteriors essentially solved the problem, with varying levels of success depending on the software and the artist. In the field of website design and development, 3D design allows creative minds to conceive utterly unique scenes that transcend the capabilities of photography—usually because of cost or some other practical consideration.
You could, for example, blend a custom collection of furniture or design styles to bring your own unique vision to life. Fortunately 3D visualization software has advanced to the point of rendering scenes that blur the line between fact and fiction, making computer-generated images virtually indistinguishable from photographs.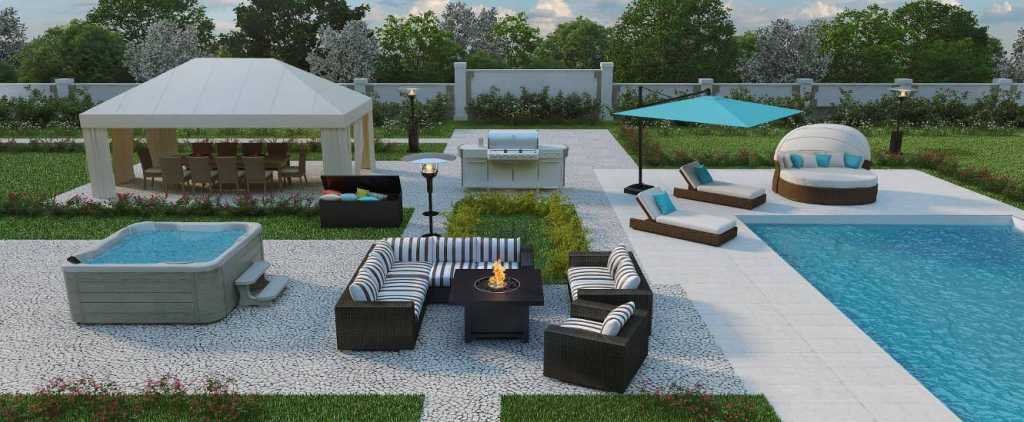 ITW Consulting, an award-winning website design and development company based in Toronto, regularly produces and incorporates 3D design into its work. View the ITW portfolio to explore 3D visualization and its many different uses in depth.
Fluff-Free Web Design and How "Flat" Became a Compliment
Information Architecture: A Journey to the Heart of the User Experience